We Just Announced
Human Fall Flat 2
Two studios, one creative force. Driven by our passion for creating fun and original games, we strive to deliver incredible physics-based games to our players around the world. Find out more about each of our studios below.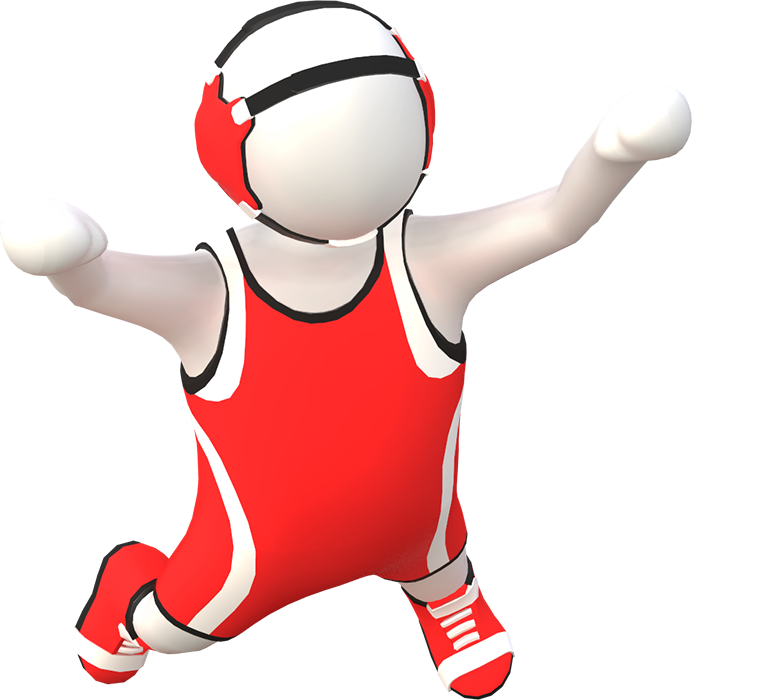 Crafting Physics-Based Games
Our game worlds are highly interactive, and this physicality is at the heart of everything we make. The systems we build are designed to react in a believable and intuitive way, affecting each other to create emergent and unexpected situations. This gives our games that unique feel, allowing for player expression, leading to special, fun, and hilarious surprise and delight moments.
Thoughts
From Our Team
Thoughts
From Our Team
Every day I feel inspired by our team. The talent, imagination and creativity that comes from everyone is exceptional, and we're constantly learning together which in itself is just exciting. We challenge, support, and uplift each other to come up with unique ideas, and I'm always amazed to see our team bring these to life. No Brakes Games is ever evolving, we're striving to make the best games for our players, and have the best culture for all of us. I'm so proud to be a part of this team.
Every voice matters at No Brakes Games and that's not just a marketing strategy. We are still quite a small team so we can all contribute to the project, and I get to try new things all the time. Plus, my favourite breakfast cereal is dinosaur cookies and here I never run out of them! Unless QA gets to the kitchen before me...
I really like the organic and informal atmosphere around the company, and the learning opportunities that every day and week brings. There's great freedom and flexibility too, and a great work-life balance! You can be sure that you're always well taken care of here, so that you always bring the best out of yourself.
What truly sets No Brakes Games apart is the company's unwavering commitment to creativity and innovation. It encourages out-of-the-box thinking and fosters an environment where ideas can flourish. This creative freedom allows me to explore new artistic styles and techniques, pushing the boundaries of my skills and ultimately producing the best work possible. The emphasis on creativity, and the inclusive and collaborative culture all contribute to making this an exceptional place to be.
Coming from AAA games, No Brakes Games was a breath of fresh air. We have large amounts of creative freedom and the ability to work on many different elements of the games we craft. This gives me a great sense of empowerment and satisfaction; knowing that I can put all my different skills to use and build fantastic player experiences. We have a culture that values everyone's input across all disciplines. This input is very honest and open, and allows us to improve as a team and make better games as a result. But more importantly, we are like one big family with a common aim - to make fun games whilst having fun making them.
No Brakes Games constantly take on very interesting challenges, we're a team which consistently push for cutting edge solutions and high-quality work. The atmosphere is very welcoming and the studios respect and care for the wellbeing of the teams. Every day is an opportunity to interact with people from a broad range of backgrounds, both professional and personal ones.