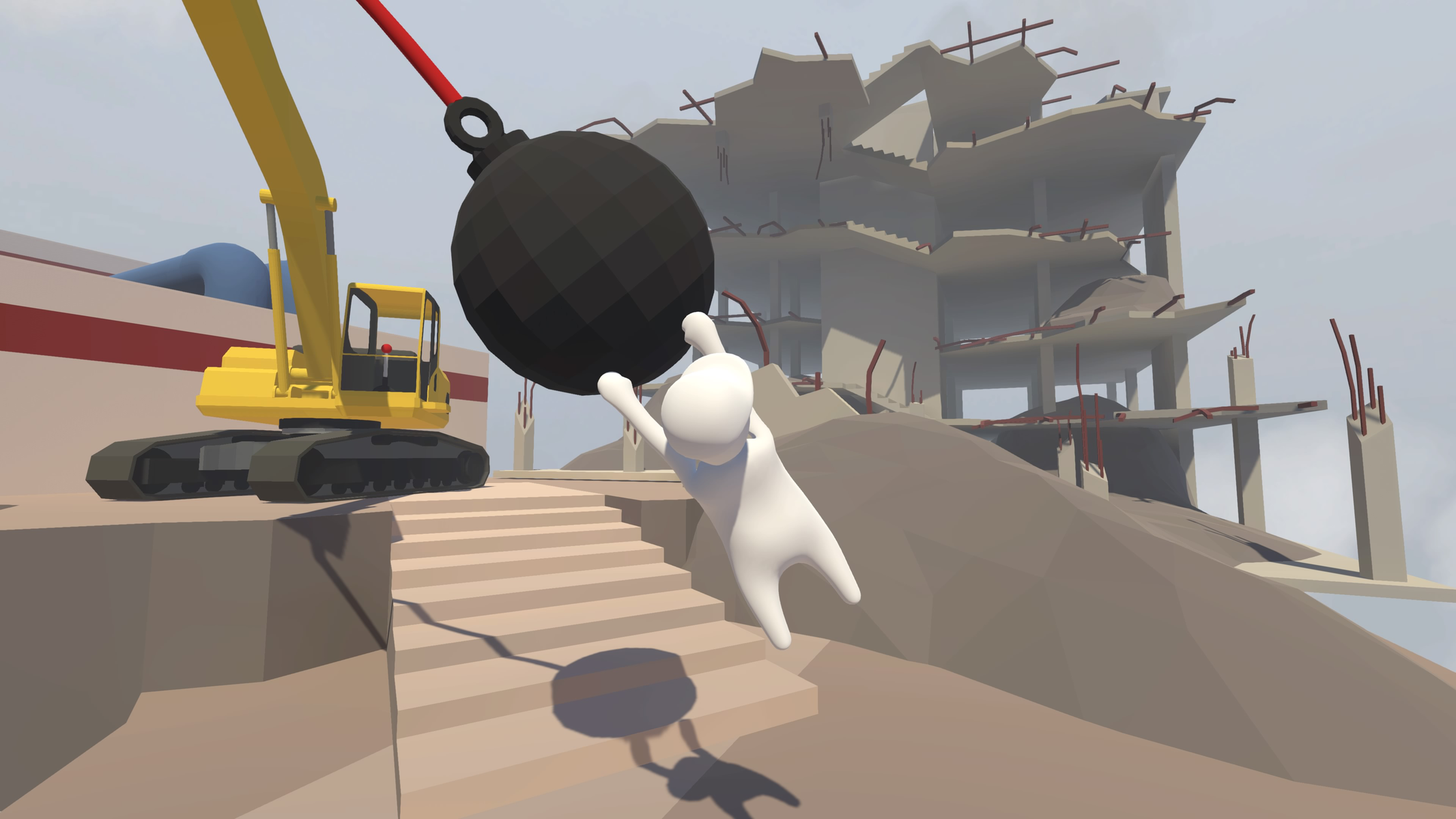 Explore who we are
About Us
At No Brakes Games, we believe in empowering our team to support and challenge each other to make the best games. Built on the phenomenal success of Human: Fall Flat, our two studios are hard at work on our next titles, with a mission to surprise and delight our players.
Our history
2013
Founded
By Tomas Sakalauskas
2016
Human: Fall Flat
Game Released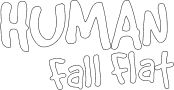 2019
Tenerife
Studio Opened
2020
Vilnius
Studio Reopened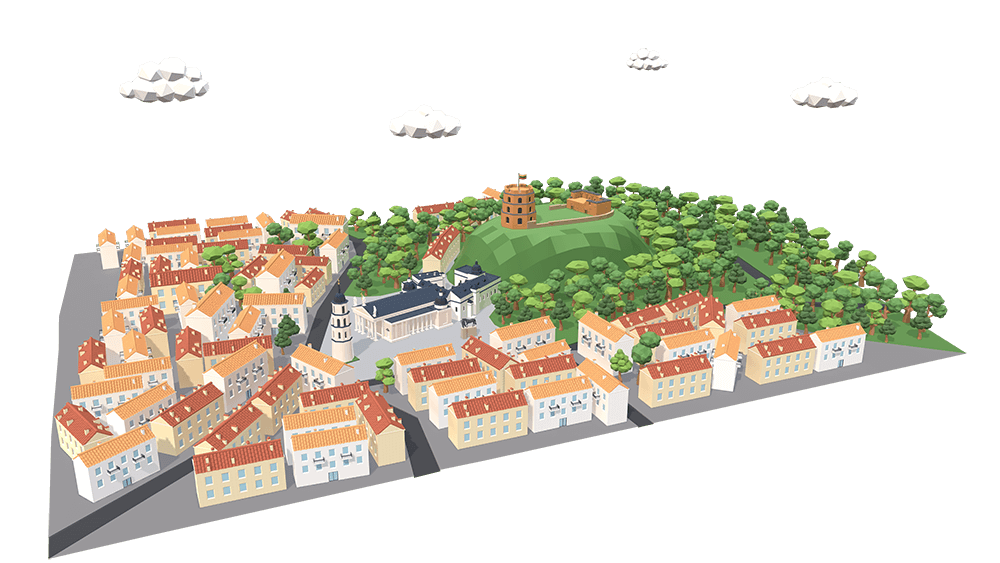 Our Values
Quality

We strive to deliver high-quality games that exceed the expectations of our players.

Diversity

We celebrate diversity and inclusion in our team, our games and our community. We respect and welcome different perspectives, backgrounds and experiences.

Fun

We believe that games are meant to be fun, for both our players and developers. We love what we do and want to share that joy with others.

Passion

We are passionate about what we do, and strive to learn, improve and explore new possibilities.

Collaboration

We collaborate as one, across all disciplines and locations. We support each other and share our knowledge and skills.

Integrity

We act with honesty, transparency and accountability. We uphold ethical standards and take responsibility for our actions and decisions.
Our
Achievements
Our successes reflect our team's strengths and capabilities.
Would you like to help us reach our next goals?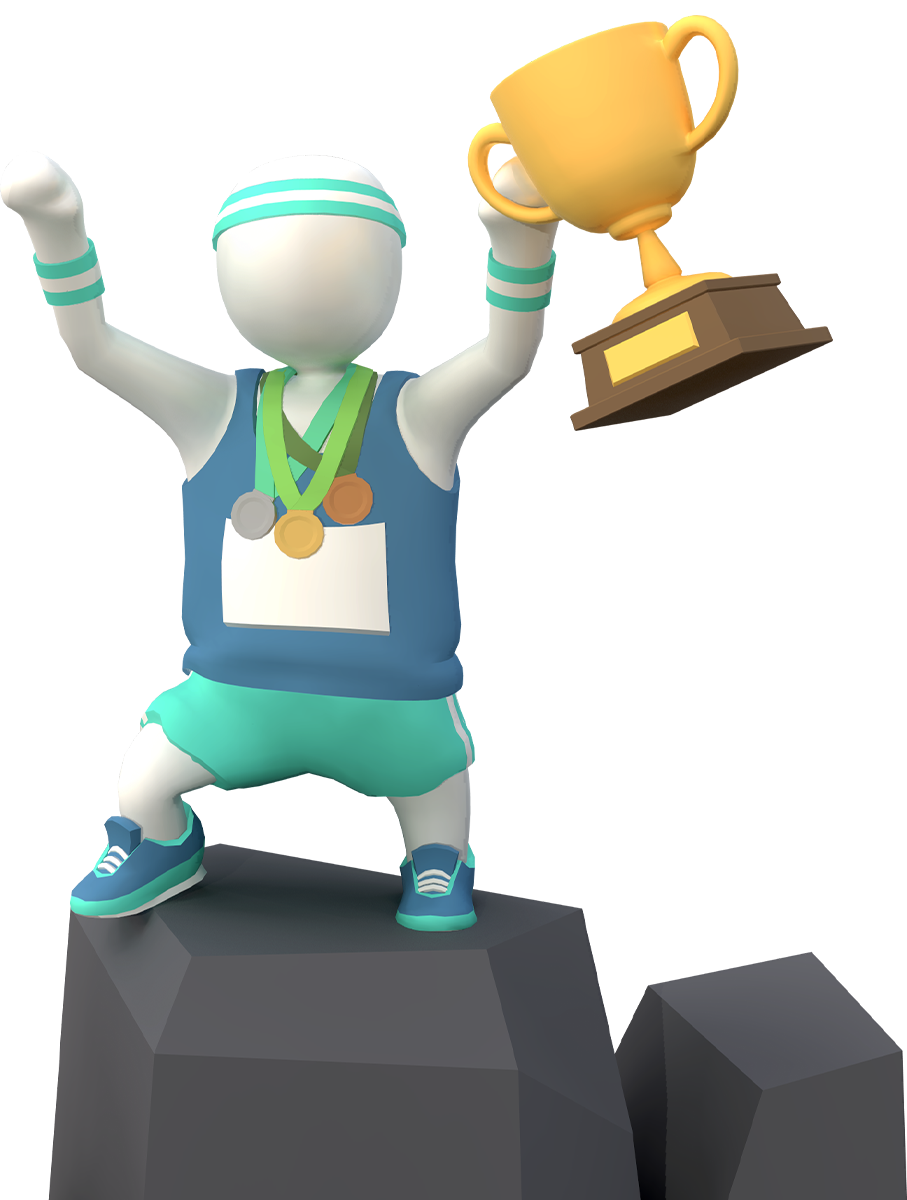 Team Members spanning 8 nationalities
Positive reviews on Steam
Views on videos and streams showing Human Fall Flat
Thoughts
From Our Team
Thoughts
From Our Team
Coming from AAA games, No Brakes Games was a breath of fresh air. We have large amounts of creative freedom and the ability to work on many different elements of the games we craft. This gives me a great sense of empowerment and satisfaction; knowing that I can put all my different skills to use and build fantastic player experiences. We have a culture that values everyone's input across all disciplines. This input is very honest and open, and allows us to improve as a team and make better games as a result. But more importantly, we are like one big family with a common aim- to make fun games whilst having fun making them.
No Brakes Games constantly take on very interesting challenges, we're a team which consistently push for cutting edge solutions and high-quality work. The atmosphere is very welcoming and the studios respect and care for the wellbeing of the teams. Every day is an opportunity to interact with people from a broad range of backgrounds, both professional and personal ones.
Every day I feel inspired by our team. The talent, imagination and creativity that comes from everyone is exceptional, and we're constantly learning together which in itself is just exciting. We challenge, support, and uplift each other to come up with unique ideas, and I'm always amazed to see our team bring these to life. No Brakes Games is ever evolving, we're striving to make the best games for our players, and have the best culture for all of us. I'm so proud to be a part of this team.
Every voice matters at No Brakes Games and that's not just a marketing strategy. We are still quite a small team so we can all contribute to the project, and I get to try new things all the time. Plus, my favourite breakfast cereal is dinosaur cookies and here I never run out of them! Unless QA gets to the kitchen before me...
What truly sets No Brakes Games apart is the company's unwavering commitment to creativity and innovation. It encourages out-of-the-box thinking and fosters an environment where ideas can flourish. This creative freedom allows me to explore new artistic styles and techniques, pushing the boundaries of my skills and ultimately producing the best work possible. The emphasis on creativity, and the inclusive and collaborative culture all contribute to making this an exceptional place to be.
I really like the organic and informal atmosphere around the company, and the learning opportunities that every day and week brings. There's great freedom and flexibility too, and a great work-life balance! You can be sure that you're always well taken care of here, so that you always bring the best out of yourself.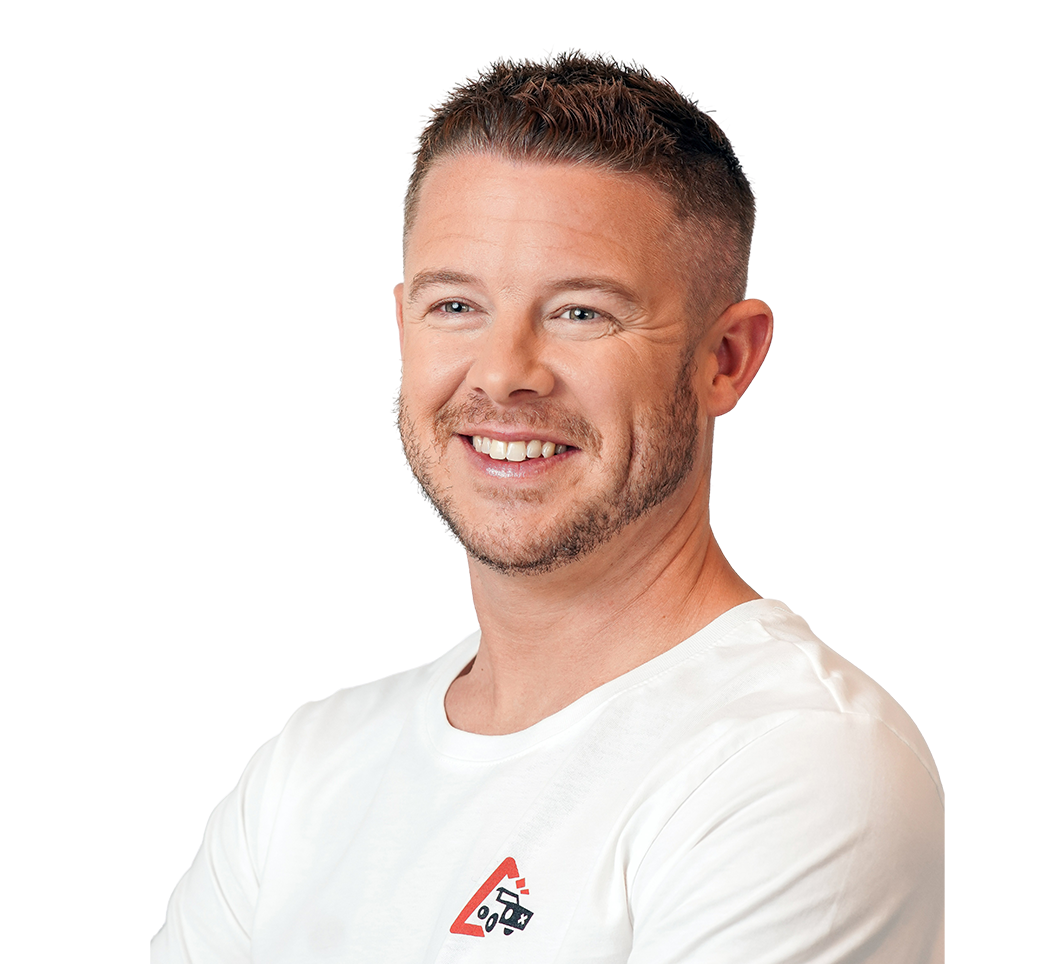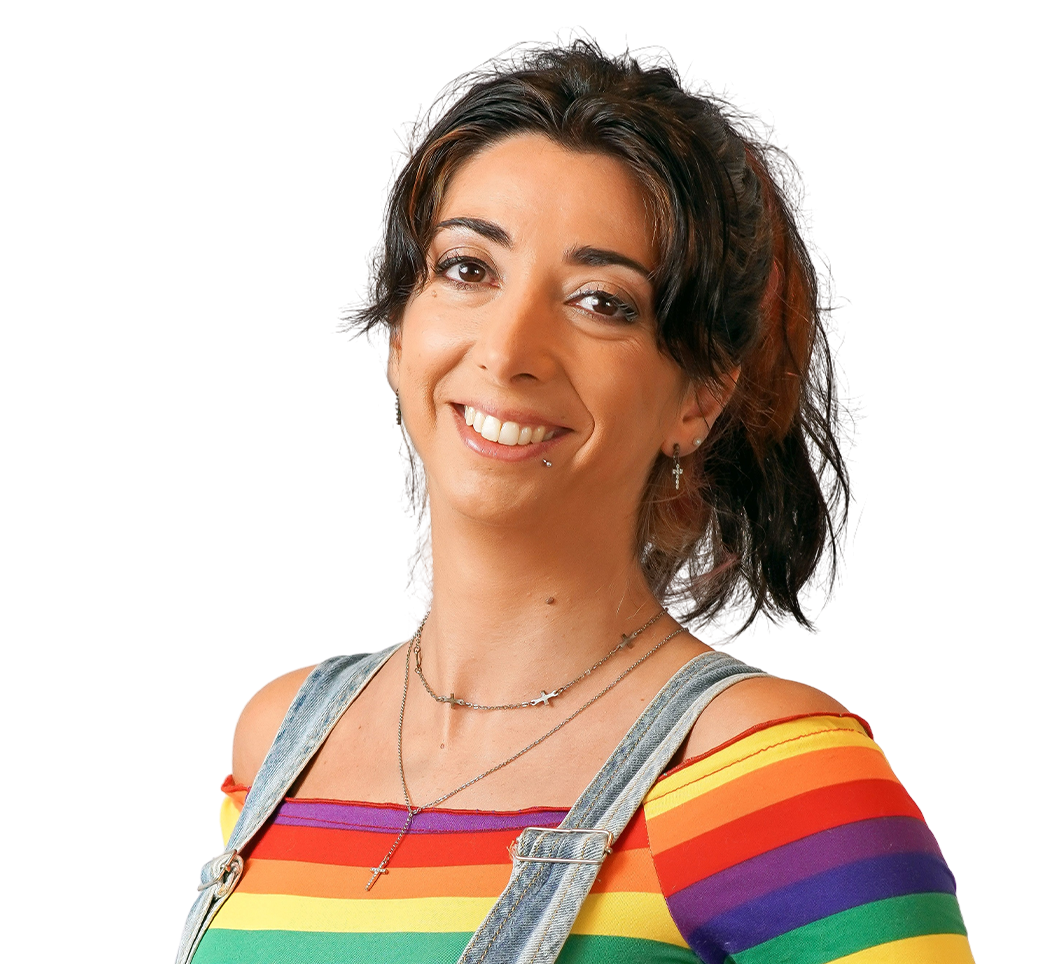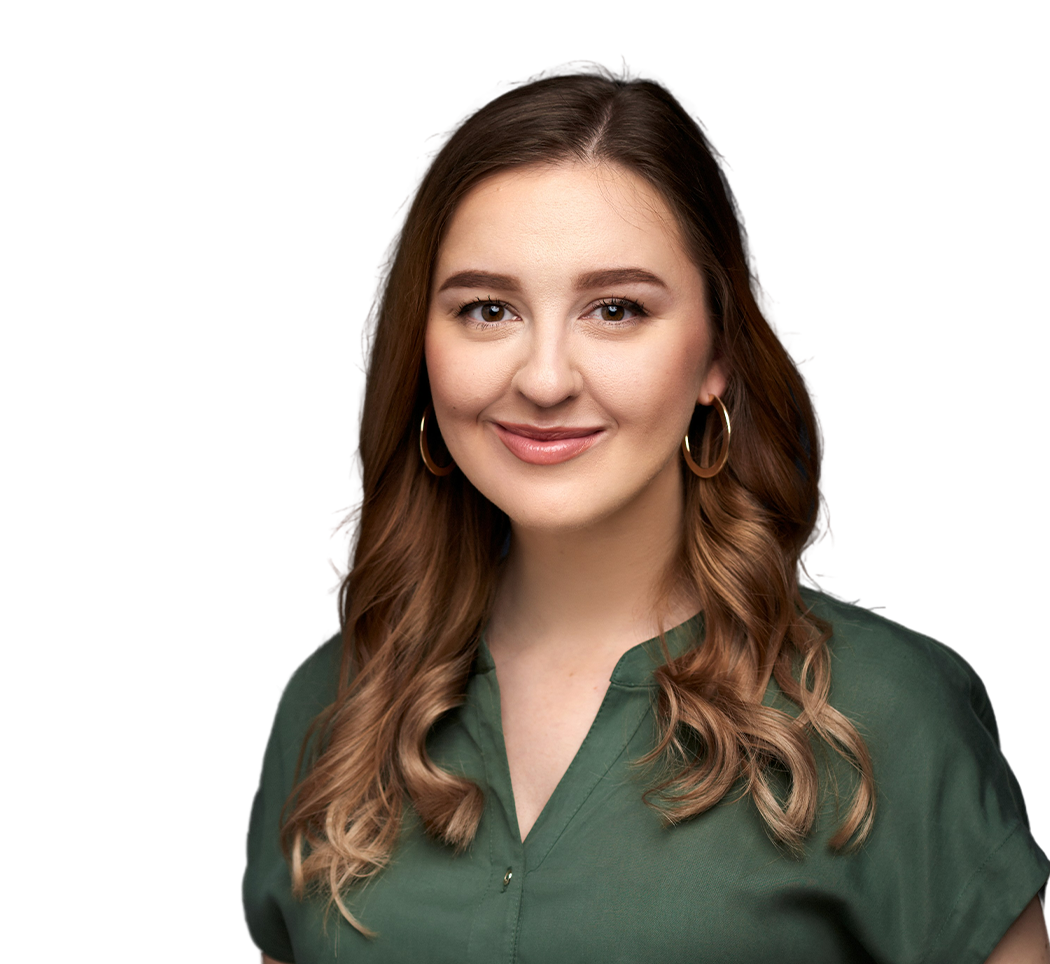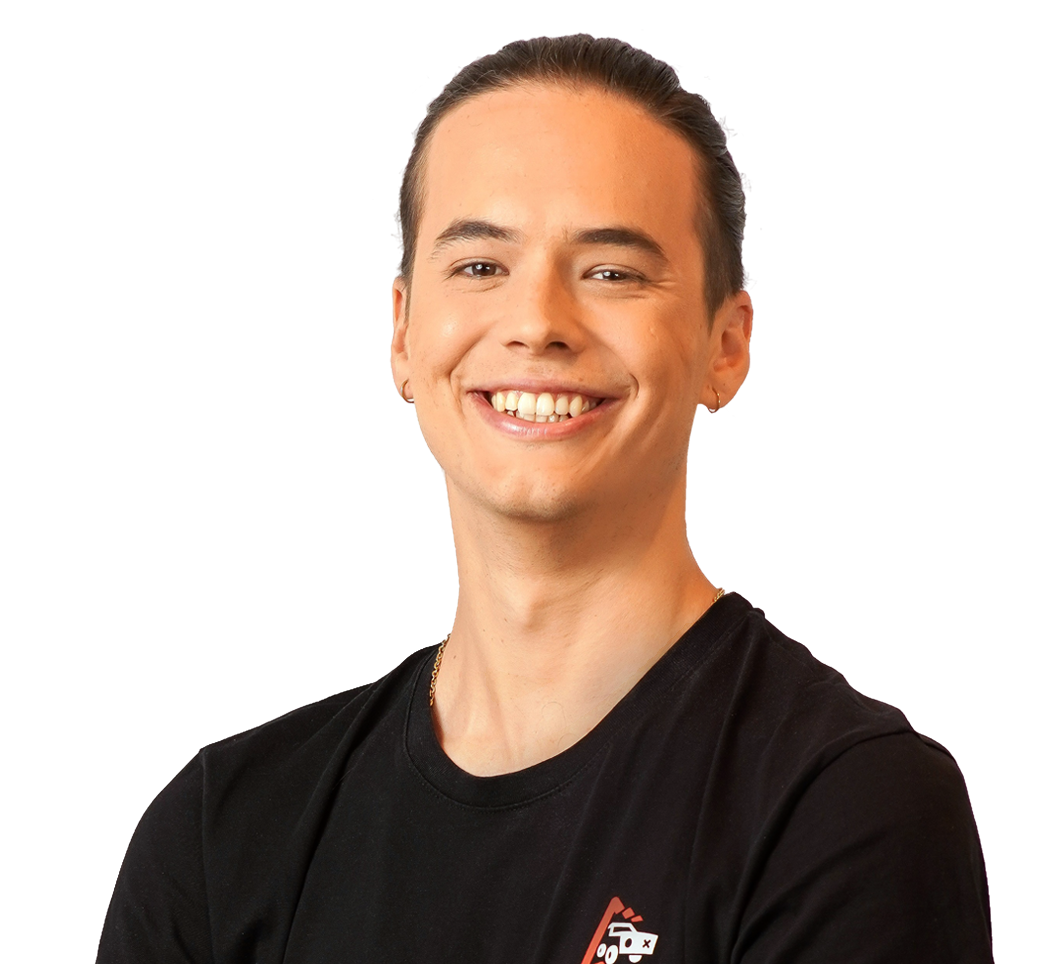 Two studios, one creative force. Driven by our passion for creating fun and original games, we strive to deliver incredible physics-based games to our players around the world. Find out more about each of our studios below.